Marine Check
Key Benefits:
The Marine Check system provides a unique solution for monitoring Yachts/Boats at dealerships and marinas. This process allows the manufacturers, dealers and financing institutions the capability to reduce financial risk dealing with floor planning, inventory and product shrinkage.

The Marine Check system can be separated into two basic performance categories; Manufacturers and Dealerships/Marinas as shown: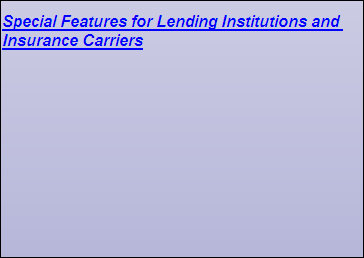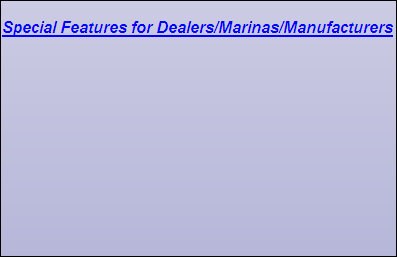 Increase Floor Plan Financing Capability
Reduce Waste and Shrinkage of Material and Components.
Secure Yachts/Boats at Marinas/Dealerships.
Reduce Human Errors.
Manage Yachts/Boats in Real-Time 24/7
Monitor Marinas/Dealerships nationally or Worldwide
Real-Time Physical Inventory Audits
Increase Accuracy of monthly Floor Plan Audits.
Remotely monitor All financial assets in Real-Time 24/7.
Reduce Human Errors.
Monitor All Dealerships/Marinas nationally or Worldwide
Sovereign performes all Remote Monitoring of your Financed Boats/Yachts at our Monitoring Facility
Copyright 1995 - 2011 Sovereign Technologies Corporation Patented System
Sovereign performs all Remote Monitoring of All your Financial Marine assets.